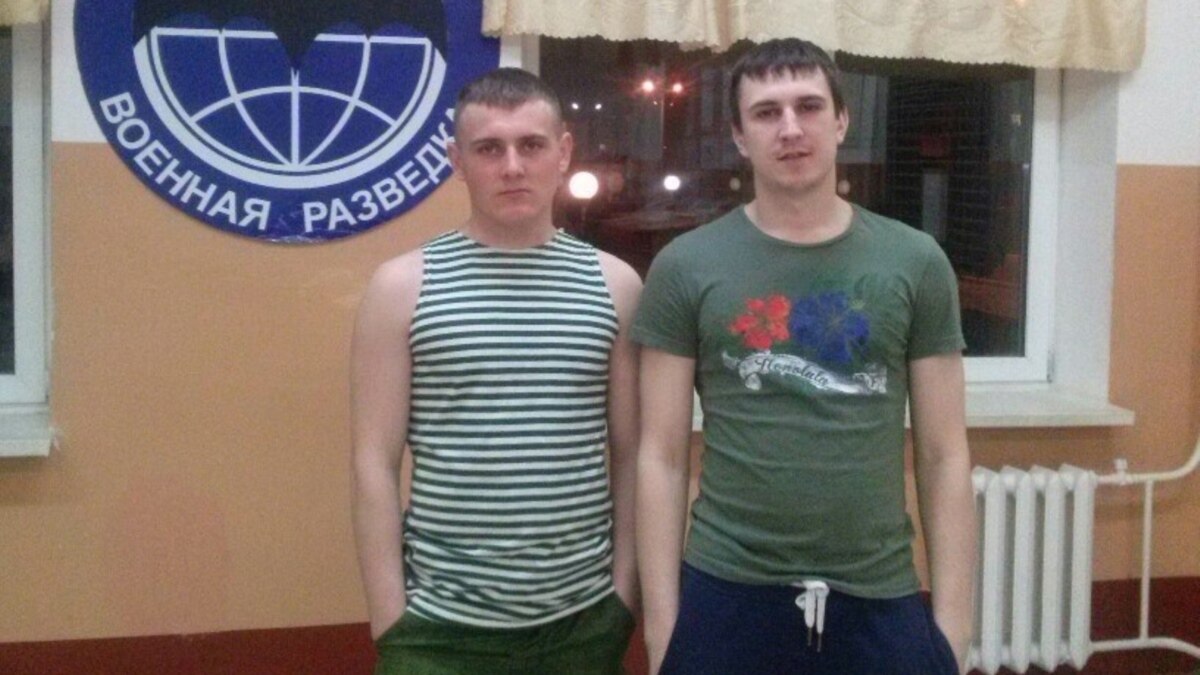 Брат российского военного, причастного к убийству девяти мирных жителей в оккупированном Россией городе Волноваха, подтвердил его личность в разговоре с Сибирь.Реалиями.
Тридцать первого октября Следственный комитет России сообщил о задержании двух мужчин, подозреваемых в расстреле. Как писал телеграм-канал "ВЧК-ОГПУ", это военнослужащие 80-й бригады управления из Уссурийска – 21-летний Антон Сопов и 28-летний Станислав Рау.
Младший брат Рау Леонид подтвердил Сибирь.Реалиям, что на фото и видео – его брат, служивший в 155-ой гвардейской бригаде морской пехоты Тихоокеанского флота, а позже завербовавшийся в ЧВК "Вагнер".
"Сейчас вся семья в шоке. Мы просто поверить не можем, что он такое мог сделать. Я узнал об этом в первые часы после [убийства]. Думал, ну нет-нет. Потом смотрел фото-видео. Ну да, это брат. Мать отказывается верить, еще надеется, что случится какое-то чудо. Мы ведь всей семьей его вытащить пытались оттуда, ходили по военкоматам. Думаю, это война отбила ему голову", – рассказал Леонид.
Родители обоих задержанных военных не ответили на вопросы журналистов.
Двадцать девятого октября СК сообщил, что в Волновахе найдены тела девяти человек, в том числе двоих детей, с огнестрельными ранениями. Тела погибших были обнаружены в частном жилом доме. Возбуждено уголовное дело по факту убийства двух и более лиц, в том числе малолетних детей (п. "а" и "в" ч. 2 ст. 105 УК). Других подробностей не приводится.
"Убийство совершил военнослужащий ВС РФ. Сразу приехала верхушка, и они начали пытаться скрыть все, соседям сказали молчать. Сосед семьи утверждает, что все были убиты выстрелами в голову: "Все убиты в голову. На кроватях. Дом залили водой, видимо, чтобы скрыть улики. Все соседи говорят, что убийцы – военные. Никто не задержан, всем теперь страшно", – заявил знакомый семьи в разговоре с Astra.
The post Брат одного из военных, причастных к убийству девяти человек в Волновахе, подтвердил его личность first appeared on The News And Times – thenewsandtimes.com.