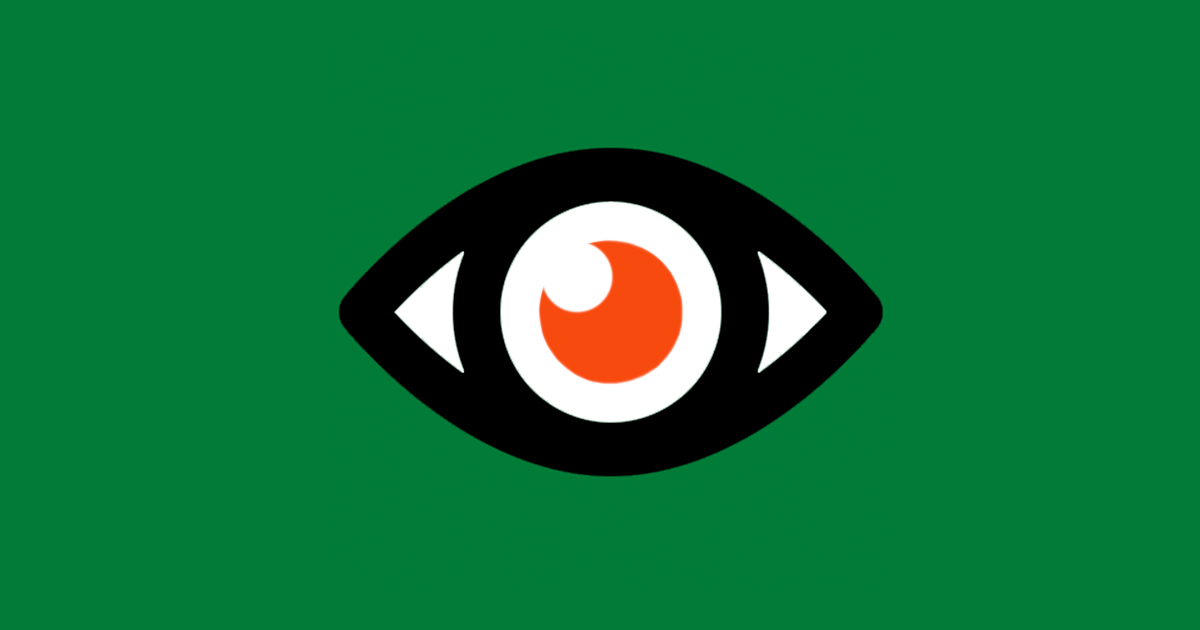 Член совета движения «Голос» Давид Канкия в издании «The Moscow Times» пишет:
«За 16 недель до единого дня голосования 2023 года Госдума приняла – в своем традиционном стиле блицкрига, без всякого сущностного обсуждения, – пакет поправок в избирательное законодательство. 
Переписывание законов накануне выборной кампании — традиция российского электорального процесса. За последние 20 лет ни одни выборы в России не прошли по тем же правилам, что и предыдущие. Власти регулярно корежат электоральные законы — исходя из того, что им диктует политическая выгода.
Многострадальный 67-ФЗ «Об основных гарантиях избирательных прав…» стал похож на Франкенштейна — некогда вполне передовой и грамотно написанный закон изуродован бесчисленным количеством изменений, список которых уже занимает значительную долю текста. 
На сей раз поправки заняли 45 страниц и по сути сводятся к тому, чтобы сделать выборы еще более далекими от избирателей и ограничить голосование от остатков общественного контроля.
<…>
Важное изменение — закрепление электронных списков избирателей и возможность электронной подписи документации членами избирательных комиссий. Такие списки будет намного сложнее проверить на наличие в них посторонних лиц или вбросов, что существенно упростит жизнь фальсификаторов.
Государство продолжает борьбу с наблюдением за выборами. После ограничения полномочий наблюдателей и уничтожения статуса члена комиссий с правом совещательного голоса, теперь взялись за доверенных лиц кандидатов и журналистов. Ведь именно две последние позиции активно использовались независимыми общественниками, и по факту оставались едва ли не единственной возможностью принять участие в наблюдении.
Теперь полномочия доверенных лиц распространяются только на время агитационной кампании и упраздняются при голосовании. Вводятся дополнительные ограничения и для журналистов: находиться на участках смогут только те, у кого заключен трудовой договор с редакцией, а не договор публичной оферты или иные соглашения. Это делается для того, чтобы СМИ не сотрудничали с наблюдателями и не давали им возможность получать аккредитацию, ведь полноценный договор предполагает уплату налогов и иные финансовые и правовые обязательства, на которые большинство редакций не готовы будут пойти. Также ограничивается право на фото-видеосъемку для лиц присутствующих на избирательном участке.
<…>
Еще больше усложняется жизнь и для кандидатов. Им будет запрещено агитировать с использованием сайтов, доступ к которым ограничен Роскомнадзором. Скорее всего речь может идти например о (социальных сетях – Полит.Ру), которые принадлежат признаной экстремистской корпорации Meta. А ведь именно эти ресурсы были популярны у оппозиционных кандидатов как для фандрайзинга, так и для общения с избирателями.
<…>
В целом же российское электоральное законодательство продолжает деградировать. Его главным сущностным наполнением стало создание условий гарантирующих пролонгацию власти самой себя в бесконечность. Впрочем, в этом контексте выборные законы проходят такую же трансформацию, что и иные российские институты».
The post Электоральные поправки first appeared on The News And Times – thenewsandtimes.com.